Overall Cognitive Development
FIRA Course standards are taught in an interactive manner, ensuring all over the world students develop in a holistic approach.
Developing Future Ready Skills
Teaching carefully curated courses following current trends and future needs
Practical Learning
FIRA Course Standards will propose modules through practical applications, allowing our students getting a hands-on experience.
Learning From Experts
FIRA Expert community who are living all over the world having taught over many hours in the past, the involved students get to expertise from the experts.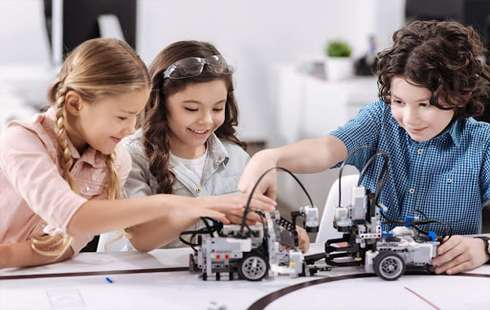 FIRA Education Academy
One of the important considerations of FIRA for the existing ecosystem is the recruitment and training of native talents in the regional partners alongside the international specialists involved in the FIRA community with the aim of training world-class elite forces in order to establish a more active federation and to expand its relevant activities at a national and international levels.
FIRA will participate in having sustainable development, innovation, and increased penetration rate of new technologies into industries by focusing on training and responding to business knowledge deficiencies in startup businesses, and it will support startup teams in this field and provide the necessary grounds for their growth.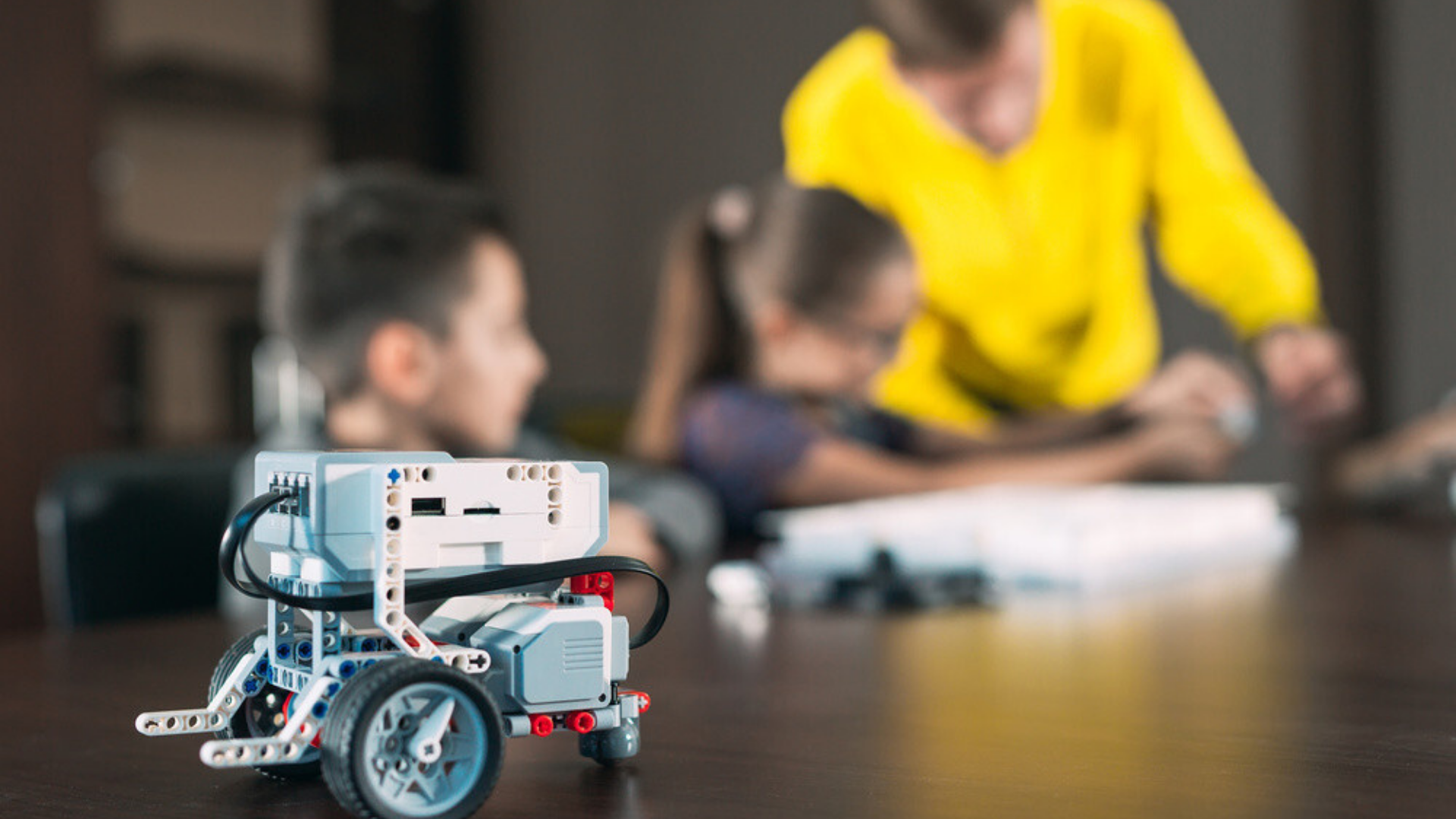 Discover how things work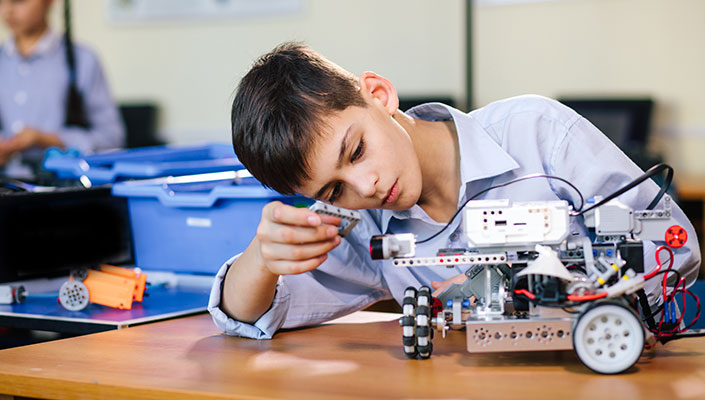 Learn science while having fun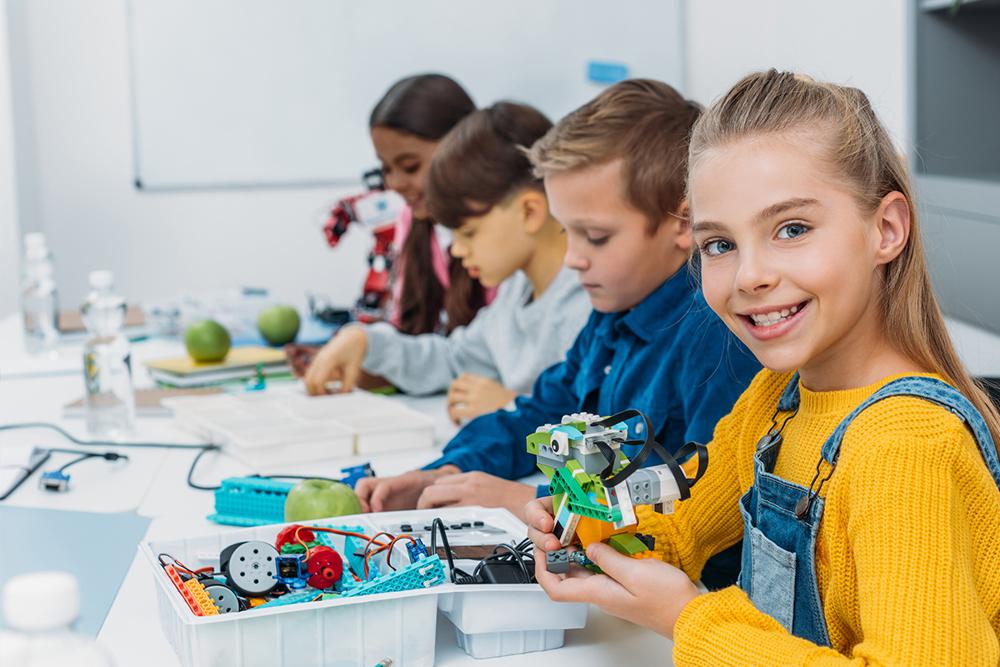 Develop problem solving skills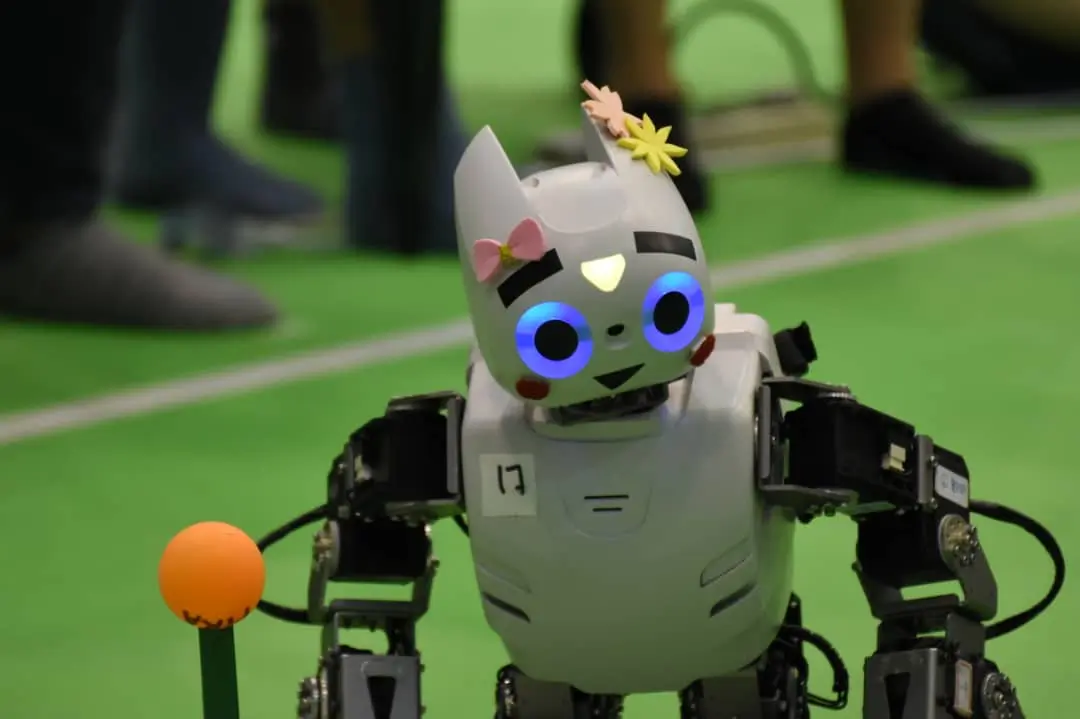 Engage in solving real-world problems
The FIRA's goal, also aims to promote entrepreneurship culture in the FIRA partners, as well as other members of the FIRA in worldwide, by launching startup events and workshops.
Holding robotics & AI events around specific technology topics and also inviting activists and beneficiaries around the world and companies, as well as producers and economic activists of a country, so that in addition to developing the country's brand and linking it to world technology and encouraging domestic and foreign investors, it can be able to introduce the host country as a global center of new technologies in the field of artificial intelligence.